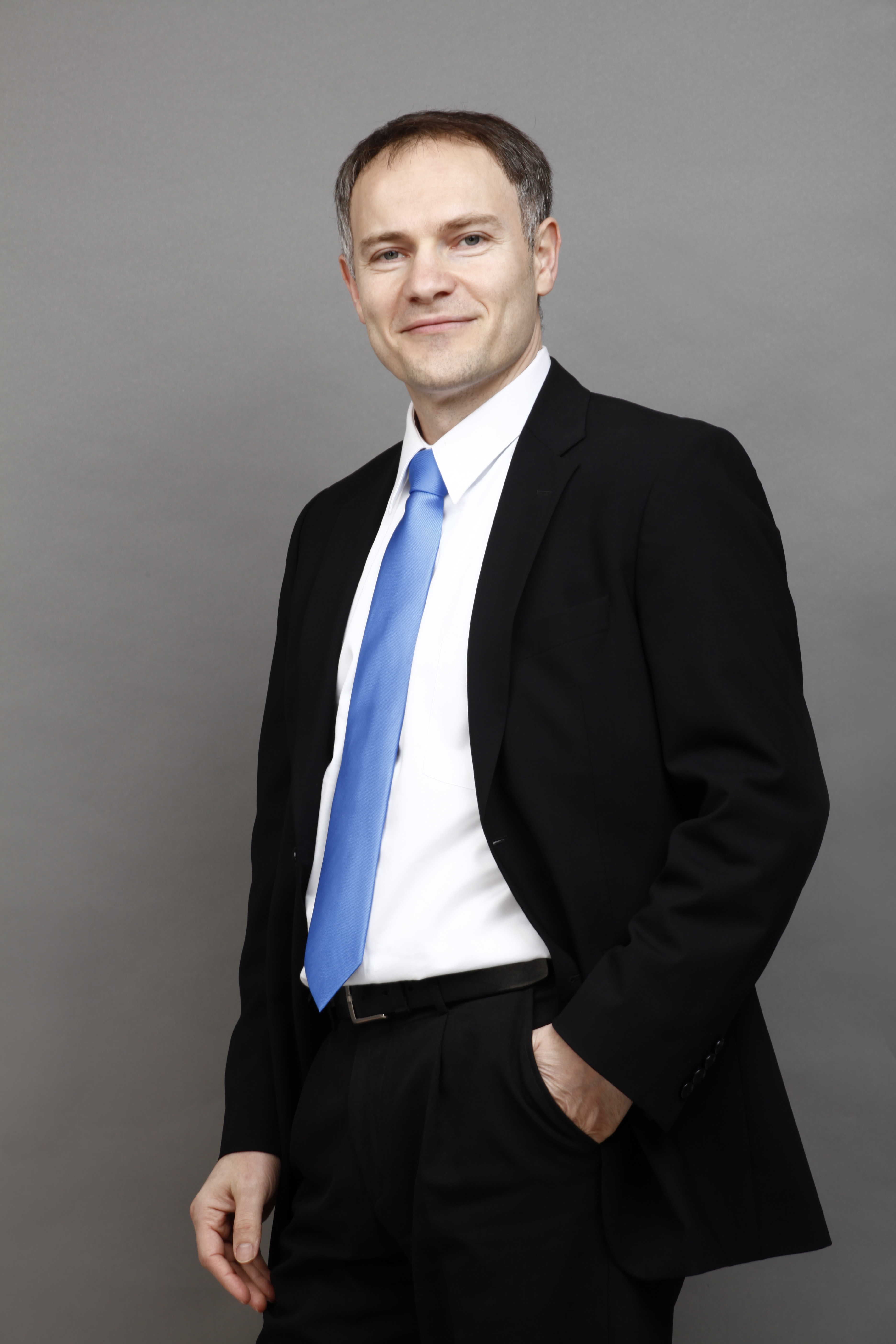 Aieti Kukava, Chief Executive Officer
Tbilisi State University graduate, with major in Economics and Statistics, 1994. MBA, Clark University, Massachusetts, USA, 2002.

Aieti joined Absolute Bank Georgia in 1997 as Senior Loan Officer to manage the bank's commercial loan portfolio. Since then, Aieti has worked in the banking and financial sectors in Georgia as well as in the USA. In 2004, his company, NCIB has been the main driver of establishing the first and only credit bureau in Georgia, "Creditinfo Georgia", together with four commercial banks.
Aieti is presently the Honorary Chairman of the Microfinance Association of Georgia, a Board Director of Creditinfo Georgia and a Board Director of MFC (The Microfinance Centre based in Warsaw, Poland).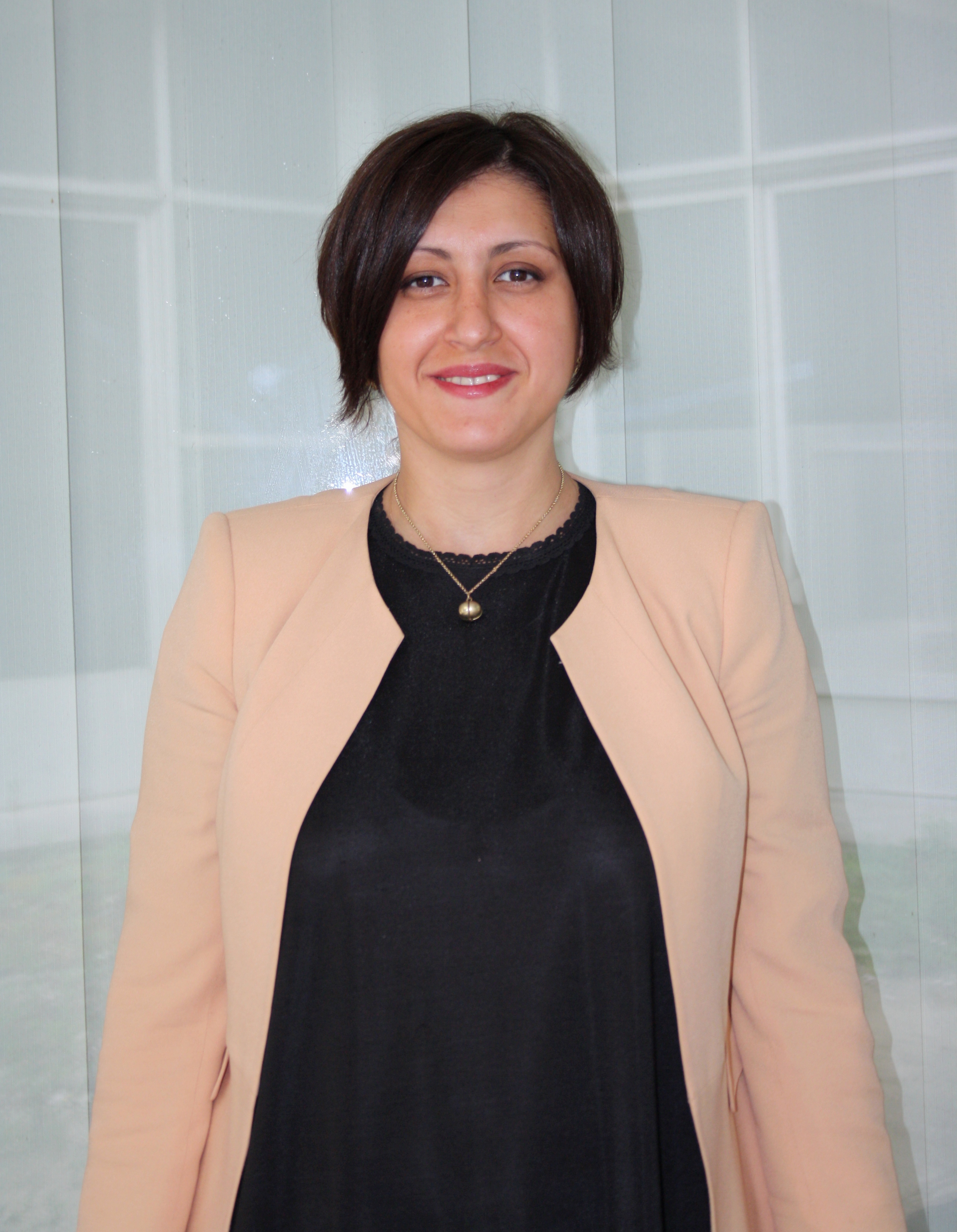 Gvantsa Gvichia - Head of Leasing Department
Graduate of Tbilisi State University, School of Economics, BBA in 2004, MBA in 2006, BBA in Law in 2004 from Tbilisi State University. From 2011, is a PhD scholar at Ilia State University. At the same time, has passed ACCA and other Certified Programmes in management and finance.
Gvantsa has worked in banking sector as a loan expert since 2007, she has started her career in leasing in 2007. She joined AGL as a Head of SME Leasing Unit in 2010 and promoted to the Head of Leasing Department in 2011.
Simultaneously, Gvantsa has teaching experience at several business schools and has executed several consulting projects.